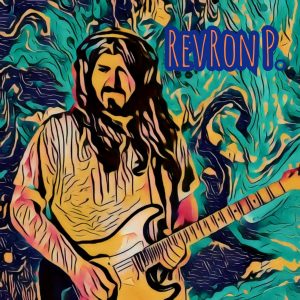 RevRon P. – a multi-instrumental musician, best known for guitar wizardry and music production.
Sometimes known by the moniker "The Gear Guru", his knowledge and understanding of music production is heard throughout the songs he has produced.
With a background in music theory, his playing and songwriting shows a sophistication of style that goes beyond the typical.
Though guitar is his main instrument of expression, his musical arsenal includes percussion and keyboards as well.
He has a talent for mixing and blending the right sounds to make a song catchy and memorable.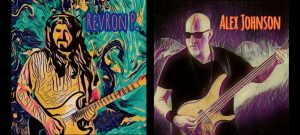 RevRon P. – Guitars / Synths / Drums
Alex Johnson – Bass / Violin / Synths / Drums