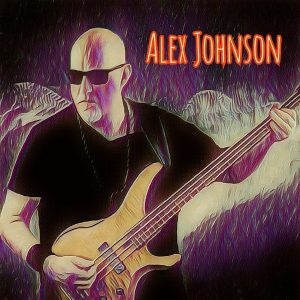 Alex Johnson – an old school bassist, he brings the gut level core to the songs he writes and plays on. Drawing from a wide variety of influences and past experience in music, his bass playing and song writing tend to draw on raw power and drive as the root of his expression.
With Alex's music, you won't miss the bass parts – and you will get to hear the driving low end in a way that many songs just don't deliver.
When he breaks out the violin, we enter a whole new world of expression and style. Alex is a classically trained violinist with an ear for the finer points of music composition.
While in Sometimes Inspired his bass playing is emphasized more, his classical influence and background still comes out in mysterious ways.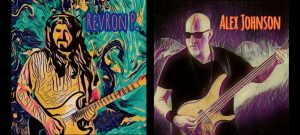 RevRon P. – Guitars / Synths / Drums
Alex Johnson – Bass / Violin / Synths / Drums