Gut Punch – New Release by Sometimes Inspired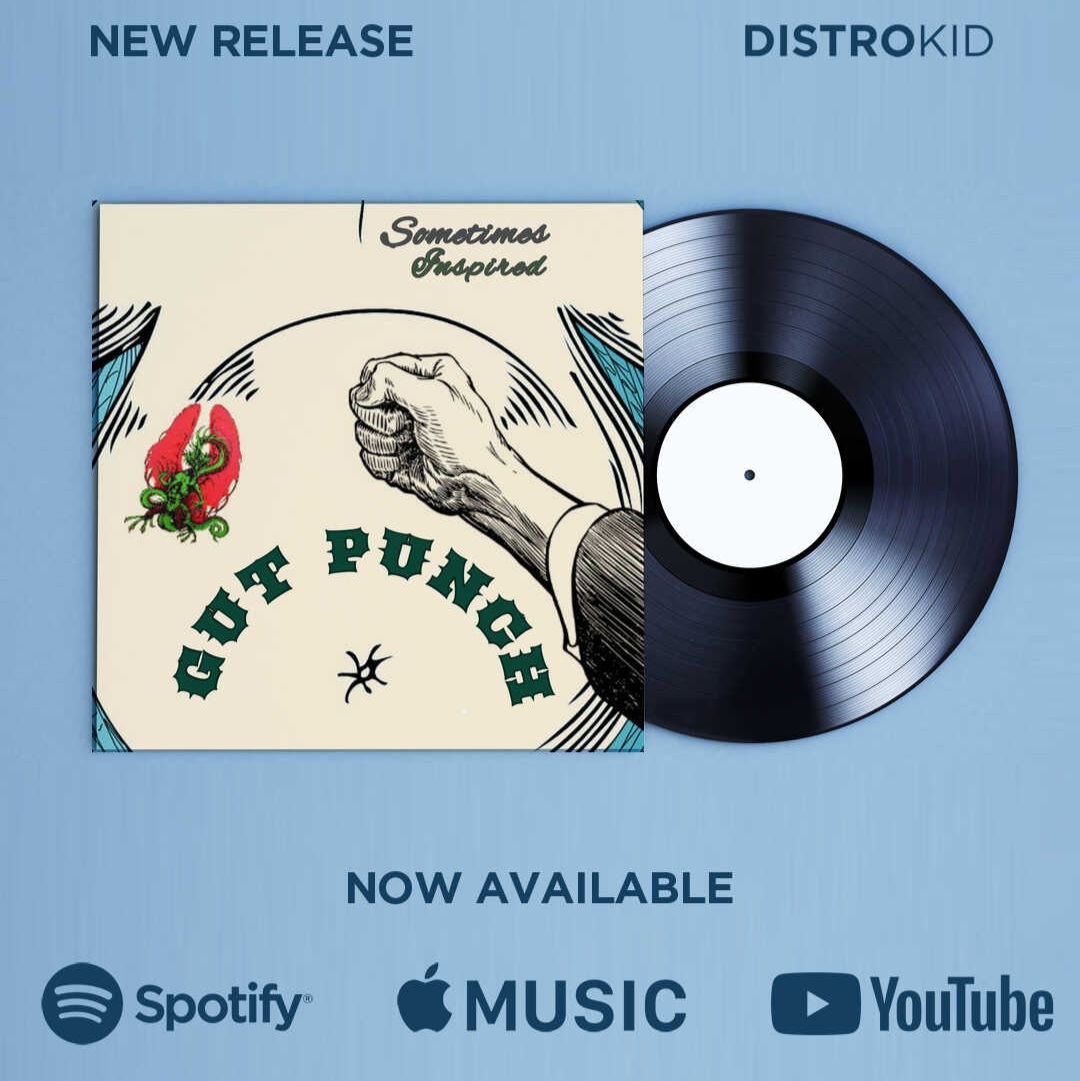 ---
Gut Punch is the first album released by Sometimes Inspired, an online collaboration between musicians RevRon P. and Alex Johnson.
This 7 song release is a result of the melding of two diverse styles from seasoned musicians and song writers. They have created new songs that combine the best of old school musicianship and songwriting with top-line modern music production and expression.
You can hear something fresh and new with the songs on Gut Punch, so give it a listen!
---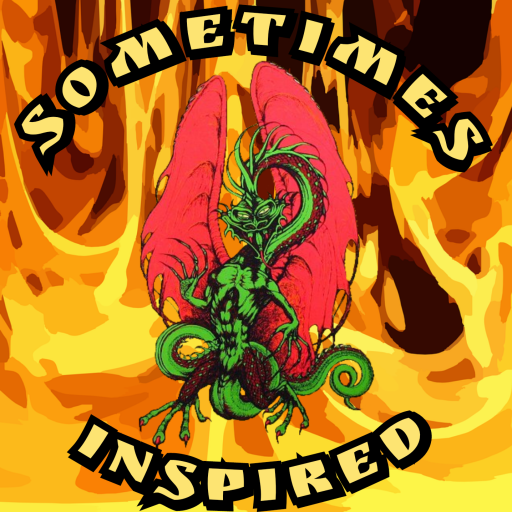 RevRon P. and Alex Johnson have created a style of music that combines old school musicianship with a modern flare.
Both Ron and Alex have extensive music backgrounds, but they are able to integrate those diverse backgrounds into a common expression that draws it's influence from many musical genres.
Not quite an example of "opposites attract", the abilities and focus of Alex and RevRon are very different. Combined, those different talents and strengths compliment each other for songs that neither of them could individually create.
Their songwriting style and technique vary from song to song. Each song evolves from a different method of writing and production.
That ability to be fluid and flexible has led to a special type of music that is unpredictable, yet recognizable.

---
"Sometimes Inspired's music fits a variety of genres and moods –
but whatever you want to call it,
you will hear something that sounds familiar
yet is new and different."
---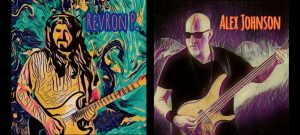 RevRon P. – Guitars / Synths / Drums
Alex Johnson – Bass / Violin / Synths / Drums